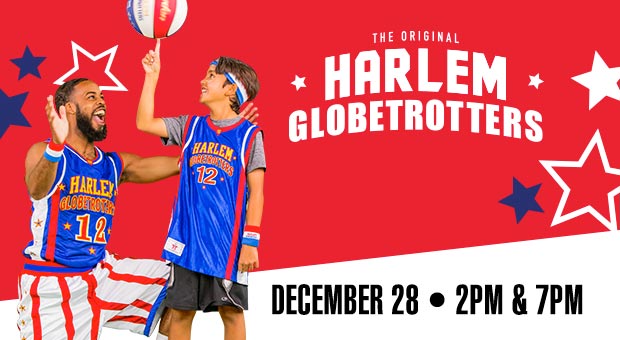 The Harlem Globetrotters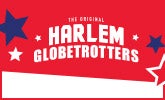 The world famous Harlem Globetrotters, featuring some of the most electrifying athletes on the planet, will take the floor at the Schottenstein Center featuring a star-studded roster that includes Big Easy Lofton, Ant Atkinson, Hi-Lite Bruton, Thunder Law, Bull Bullard and Cheese Chisholm – plus female stars TNT Lister and Ace Jackson*.
The Trotters will show off their incredible ball handling wizardry, rim-rattling dunks, trick shots and unequaled fan interaction. You'll be amazed as they showcase basketball's first 4-point line, located 30 feet from the basket – an incredible 6 feet, 3 inches beyond the top of the NBA's 3-point line.
Join Globetrotter stars after the game where they will stay for an autograph, photograph and high five session for fans (subject to availability).
*Rosters will vary in each city and are subject to change.
Ask about Group Sales - call Liz Spencer at 678-497-1879 or email at [email protected]
Ticket Information
Tickets are available through Ticketmaster Charge-By-Phone (1-800-745-3000) and ticketmaster.com until 2 hours prior to the start of the event and in-person through Ticketmaster Ticket Centers OR at the Schottenstein Center Ticket Office until the start of the event.
1-800-745-3000
614-688-3939