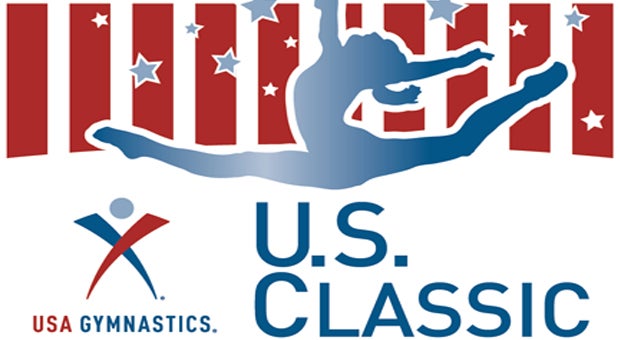 U.S. Classic - Gymnastics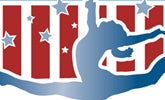 USA Gymnastics announced Columbus' Schottenstein Center as the site of the U.S. Classic, the final women's qualifier for the national championships. Hosted in partnership with the Greater Columbus Sports Commission, the U.S. Classic will be held July 27 & 28
The U.S. Classic, which has athletes competing on the junior and senior levels, is the last opportunity for female gymnasts to qualify for the U.S. Championships, the national championships for men's and women's gymnastics. Gymnasts who have already qualified for nationals use the U.S. Classic as a final tune-up for the U.S. Championships. USA Gymnastics last held one of its premier events in Columbus in 1992 when the city staffed the U.S. Championships.
The Hopes Championships, which features young, aspiring female gymnasts just below the elite level: 10-11 year-olds and 12-13 year-olds, is held in conjunction with the U.S. Classic. Athletes advance to the Hopes Championships from the Hopes Classic (July 7 at the USA Gymnastics National Team Training Center). The top 18 from each age group achieving a minimum qualifying score qualify for the Hopes Championships on Friday, July 28 - the culmination of the Hopes season.
The competition schedule (subject to change):
July 28 at 1:30PM for juniors and 7:30PM for seniors - U.S. Classic
July 27 at 2:30PM – Hopes Championships
For information on Club sales OR Group tickets, call Grant Jamieson at (614) 246-7224. All-session ticket packages will go on sale to the general public on February 2.
Ticket Information
Tickets are available through Ticketmaster Charge-By-Phone (1-800-745-3000) and ticketmaster.com until 2 hours prior to the start of the event and in-person through Ticketmaster Ticket Centers OR at the Schottenstein Center Ticket Office until the start of the event.
1-800-745-3000
614-688-3939