We're working to get shows rescheduled. Check back for updates as status can change.
CLICK HERE for the latest listings of postponed, cancelled and rescheduled events.
If an event is cancelled and you purchased your tickets thru ticketmaster.com, Ticketmaster will automatically refund the cost of the ticket(s) and fees to the original purchaser's method of payment. Refunds may take up to 30 days. For postponed events, hold onto your tickets. If refunds are offered for a rescheduled event, a request refund link will appear in your Ticketmaster account. For additional ticketmaster information, contact the Fan Support team.
The Schottenstein Center Ticket Office is closed. If you purchased your tickets in person at the Ticket Office with cash or credit card, Contact us:
By E-mail: at

[email protected]

By Phone: 1-800-GO-BUCKS (1-800-462-8257) is monitored Monday-Friday from 9AM to 4PM OR leave a voicemail for a return call the following business day.
Live Chat: Visit OhioStateBuckeyes.com/tickets and select the "Let's Chat" button on the bottom right of the screen Monday-Friday from 9AM to 4PM.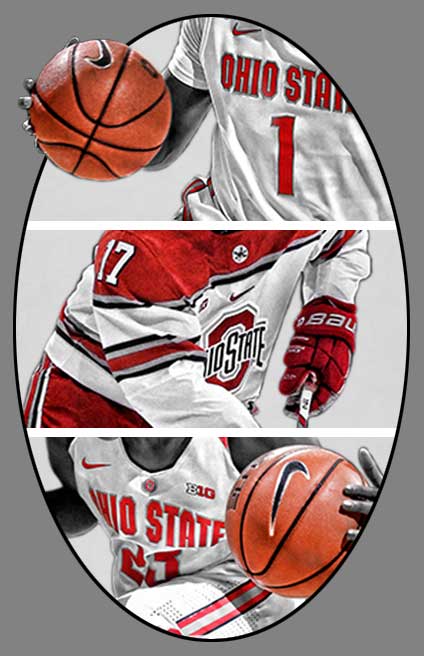 Get Ohio State Athletics news and information at ohiostatebuckeyes.com