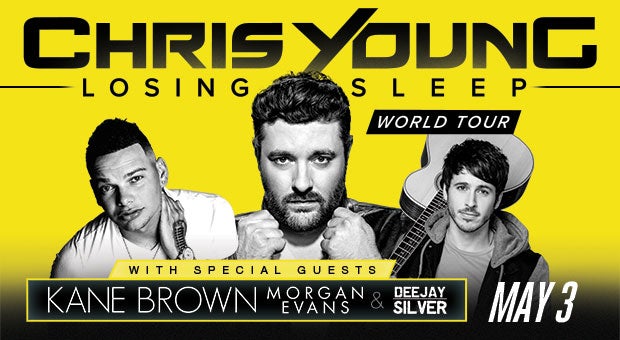 Chris Young w/ Kane Brown, Morgan Evans, Deejay Silver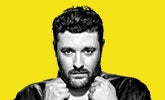 The "Chris Young Losing Sleep 2018 World Tour" comes to the Schottenstein Center on Thursday, May 3, 2018, featuring special guests Kane Brown, Morgan Evans and Dee Jay Silver.
Due to weather issues - there will be no outdoor preparty. However - arrive early. Doors are scheduled to open at 6PM and there will be live music to enjoy around the Schott. North of Nashville will be in the Block O Lounge. Cliff Cody will be in the BoardRoom.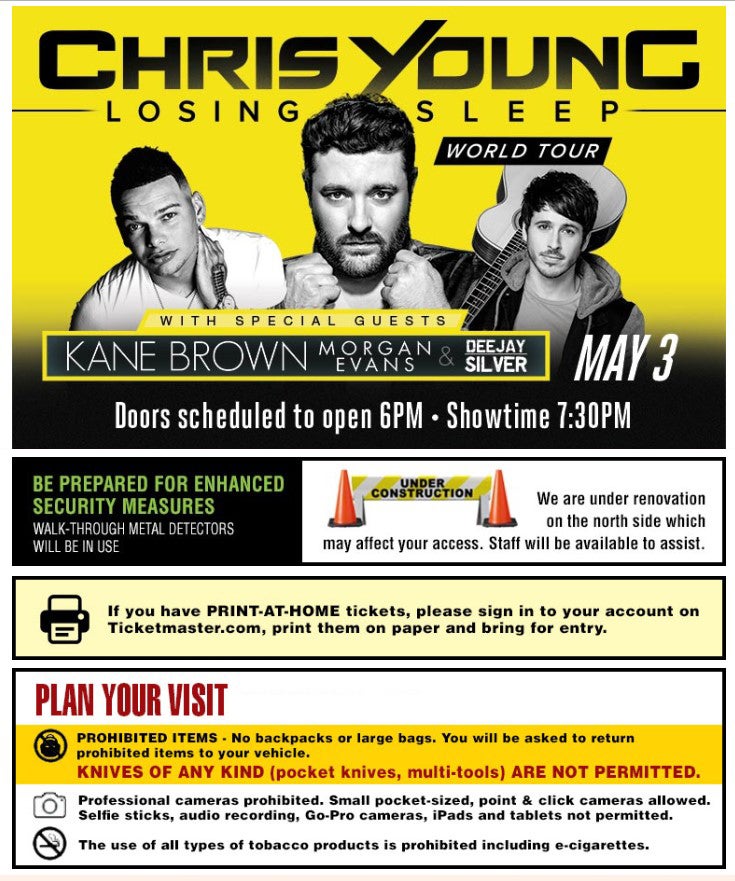 Ticket Information
Tickets are available through Ticketmaster Charge-By-Phone (1-800-745-3000), ticketmaster.com, and in-person through Ticketmaster Ticket Centers OR at the Schottenstein Center Ticket Office until the start of the event.
1-800-745-3000
614-688-3939