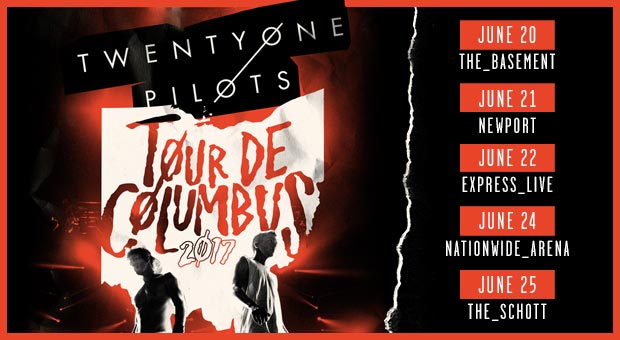 Twenty One Pilots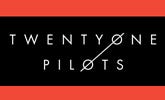 The duo that is Twenty One Pilots - Tyler Joseph and Josh Dun - has earned widespread applause for their energetic live sets and distinctive fusion of piano-driven schizoid pop and lyrical uplift. PromoWest Productions and Columbus Arena Sports & Entertainment have announced that a June 25 performance at the Schottenstein Center and a June 24 performance at Nationwide Arena will join dates at EXPRESS LIVE!, Newport Music Hall and The Basement as part of Twenty One Pilots: Tour de Columbus lineup this June.
The Schottenstein Center date is SOLD OUT.
Ticket Information
The show is SOLD OUT.
1-800-745-3000
1-800-ARENA-01